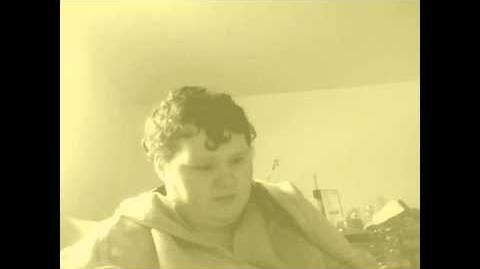 Citizen is the first song I wrote on YouTube.
Verse 1:
Times may change if I hear the call.
I don't know what we have done.
We are smart, maybe small and tall.
After this, there is no one.
Chorus:
We are all the citizen.
You may think that we're special.
Of all the things that we should know,
Let us all be usual.
Verse 2:
We almost see that the path maybe go on.
Maybe it could be a lot more.
In the land of time, everything is gone.
Let us know about the score.
(Chorus Repeat)
Bridge:
It seems that I'm on a roll.
Right now I will keep it in mind.
My mind has changed to me like so.
It's the path that you can find.
(Chorus Repeat x2)
Ad blocker interference detected!
Wikia is a free-to-use site that makes money from advertising. We have a modified experience for viewers using ad blockers

Wikia is not accessible if you've made further modifications. Remove the custom ad blocker rule(s) and the page will load as expected.